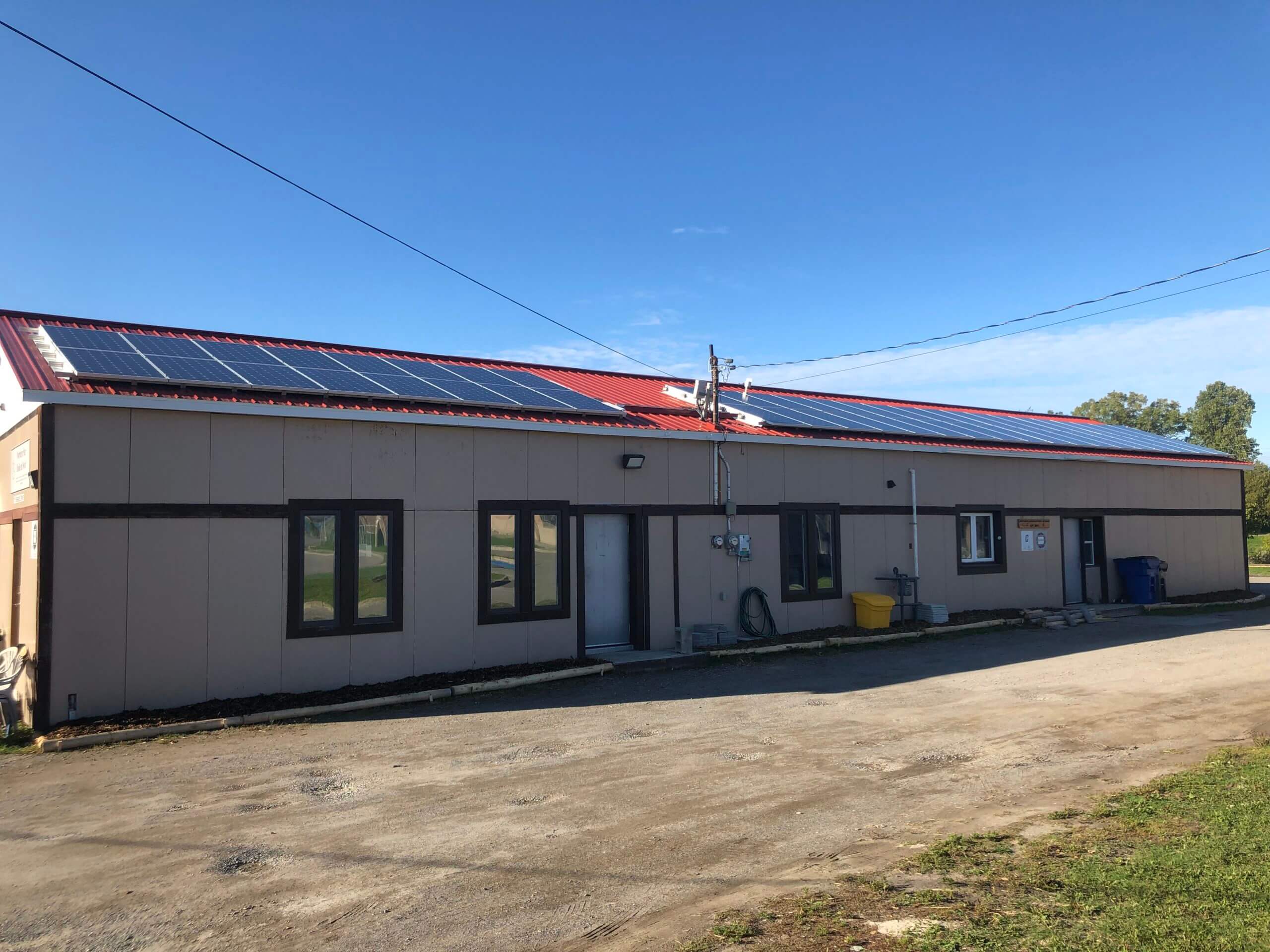 Located in beautiful Temiskaming Shores, Good Gauley Productions offers full-service media production to northern Ontario and abroad. Our in-house production suite boasts an equipped shooting studio and editing suite for clients servicing broadcast to the web and anything between. We focus on high quality production values and drive to ensure our clients are satisfied. in addition, we offer audio/visual event support with the ability to supply and operate PA systems and projection equipment for indoor and outdoor events. Regardless of your needs or the medium at play, you can count on GGP to ensure you look and sound good. We will take care of the details so you can concentrate on your goals.
Drew Gauley is a full-time filmmaker and media artist residing in beautiful Temiskaming Shores in Northern Ontario. In addition to providing commercial video services and live event support through his company Good Gauley Productions, Drew produces collaborative arts projects, documentary films and offers media instruction. He graduated from the Media Arts course at Sheridan College as an audio major and has toured as a professional musician. He grew up in the suburbs of the GTA, then lived in downtown Toronto while working at the Royal Ontario Museum for 10+ years before permanently moving north in 2007. Driven by a guiding belief in the benefits associated with arts related pursuits, Drew is active on many boards. He works tirelessly to support and promote arts, culture, and heritage by providing his expertise towards all things related to video engagement, event support, and long-term documentation.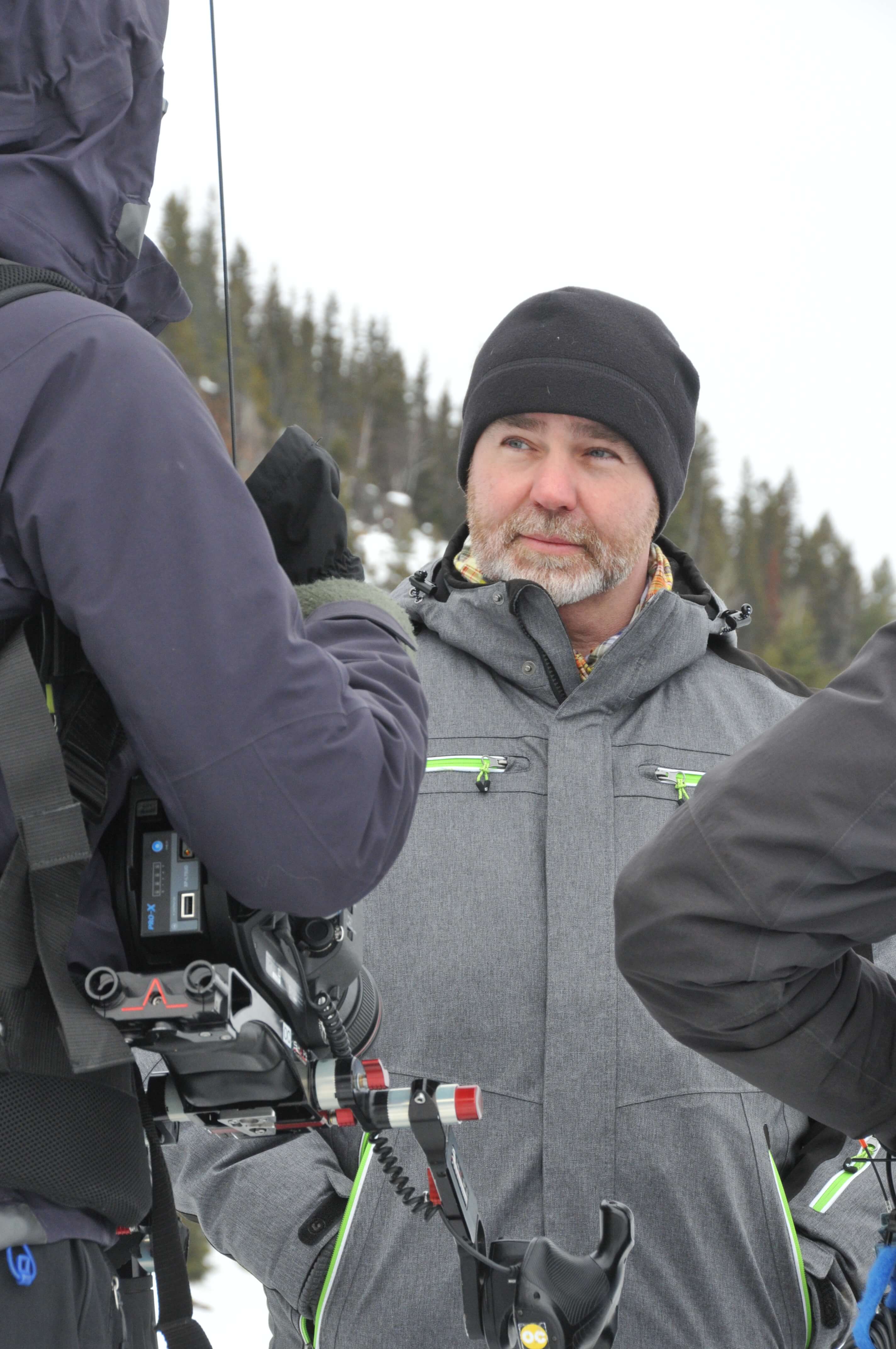 Even though every project is different, what they all have in common is a collaborative working relationship where we learn about who you are and what your goals are. We strive to create compelling, engaging, informative video based content to help you meet your goals. We offer many different video production services to suit your individual video needs. Some of the video production services include 360º videos, corporate videos, product videos, animated explainer videos, TV commercials, social media videos, website videos, online marketing and more.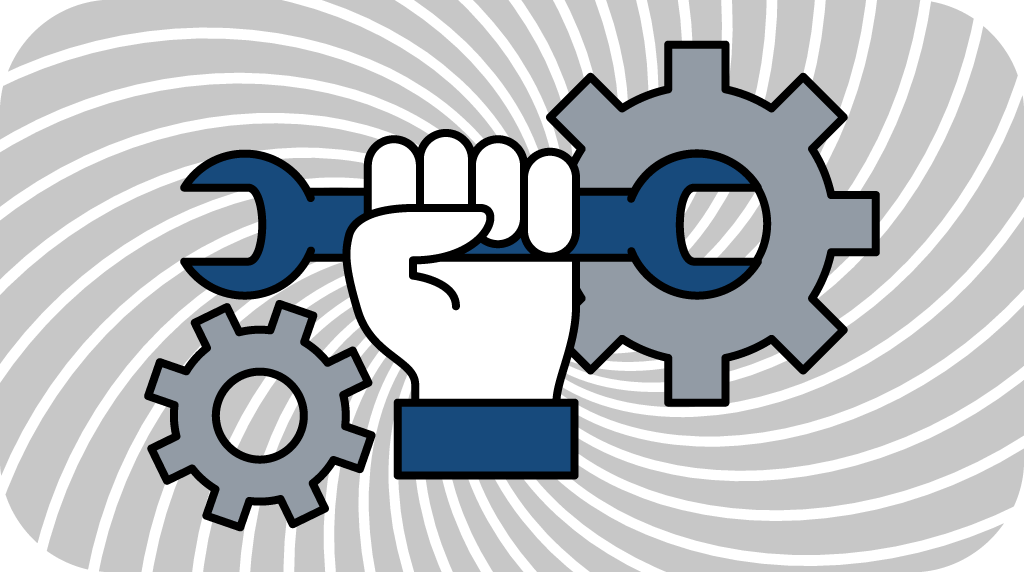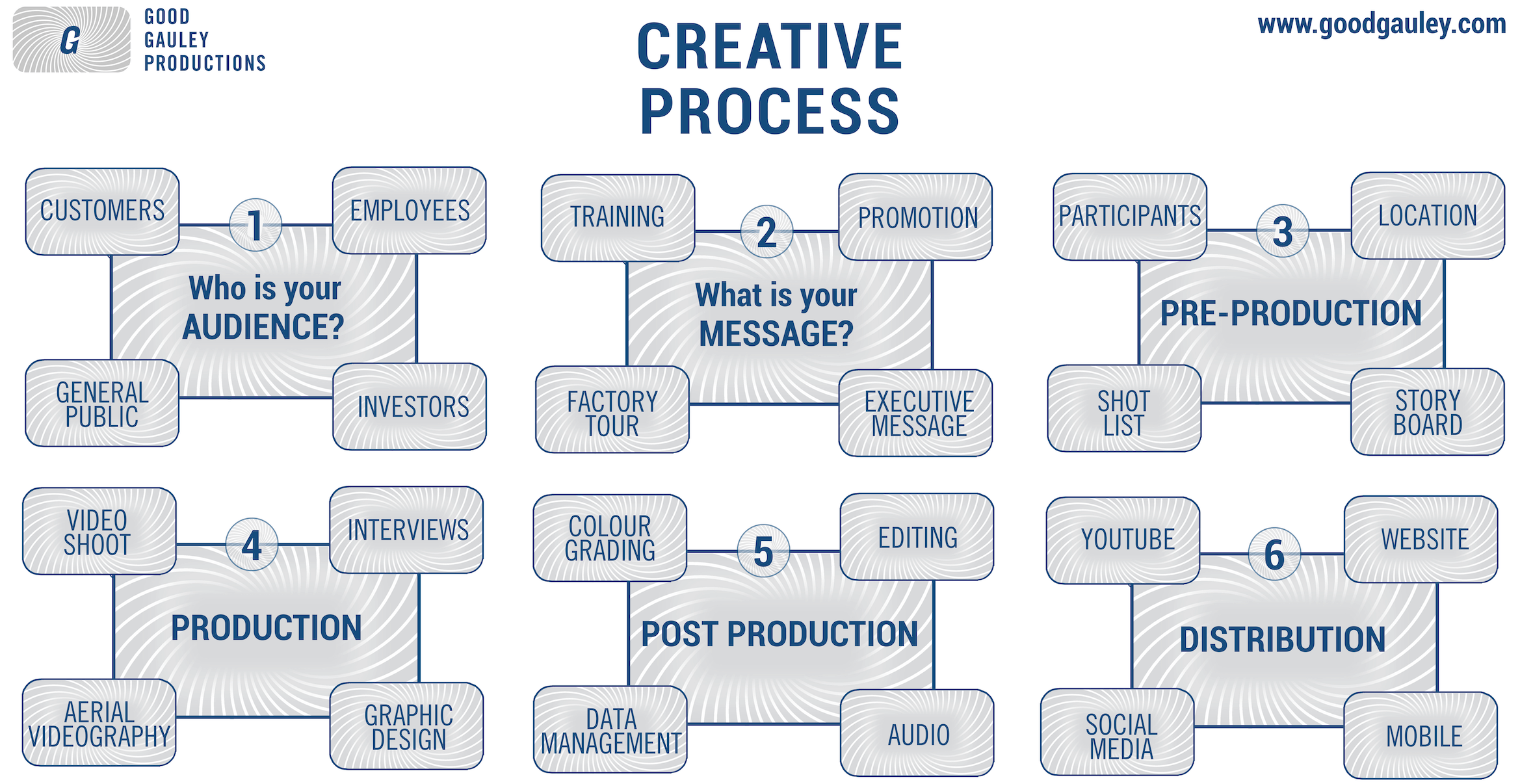 The process of creating an effective video can be quite in-depth and involves many moving parts.  We have the experience and techniques to refine complicated concepts to create succinct content that helps you achieve your goals.
Community is connection. We believe that a connected community is a healthy community and we see how our strengths as storytellers and video production professionals can play a role in strengthening our interdependence. We make space for projects we feel are important and offer our expertise to see them realized. In addition, volunteering on numerous community based board of governors and committees is an integral part of playing a role and giving back to our local community.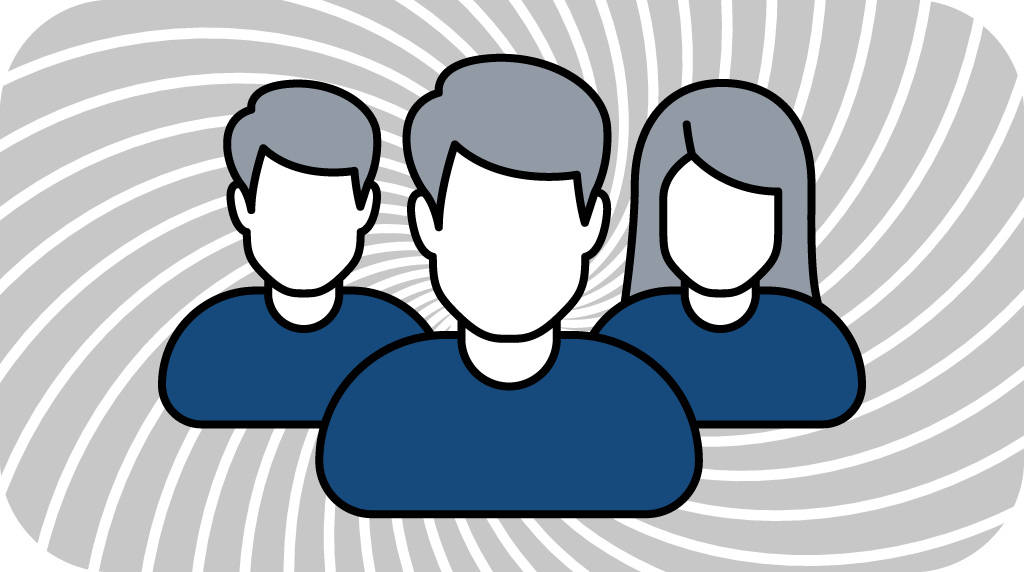 Samples of video based projects we've completed. Enjoy the show!
Temiskaming Shores and Area Chamber of Commerce
Nastawgan Trails short film project
Cobalt: Canada's Most Historic Town- short film
The Junction Creek Clearwater Revival- award winning short film
Temiskaming Family Health Team- Senior's Exercise Program
Small Town Canada at War, WW2 - sample video, interactive project
5th Wheel Training Institute- Attawapiskat student video
Roseneath Bears- Iphone video
Fifth Wheel training Institute- Demo day promo
Arts, Culture and Heritage in Temiskaming
Small Town Canada at War- Intro
Ontario Tourism television commercial
On Duty- poly vest commercial
One Foot Forward- fundraiser
The Honeyfarm- short film
David Laronde, live music event
Le Jardinage, Centre de santé, education video
Small Town Canada at War, WW1 - sample video, interactive project
The Cobalt Adventure- online interactive documentary, sample
Nastawgan Trails promotional videos for the city of Temiskaming Shores