Even though every project is different, what they all have in common is a collaborative working relationship where we learn about who you are and what your goals are. We strive to create compelling, engaging, informative video based content to help you meet your goals. We offer many different video production services to suit your individual video needs. Some of the video production services include 360º videos, corporate videos, product videos, animated explainer videos, TV commercials, social media videos, website videos, online marketing and more.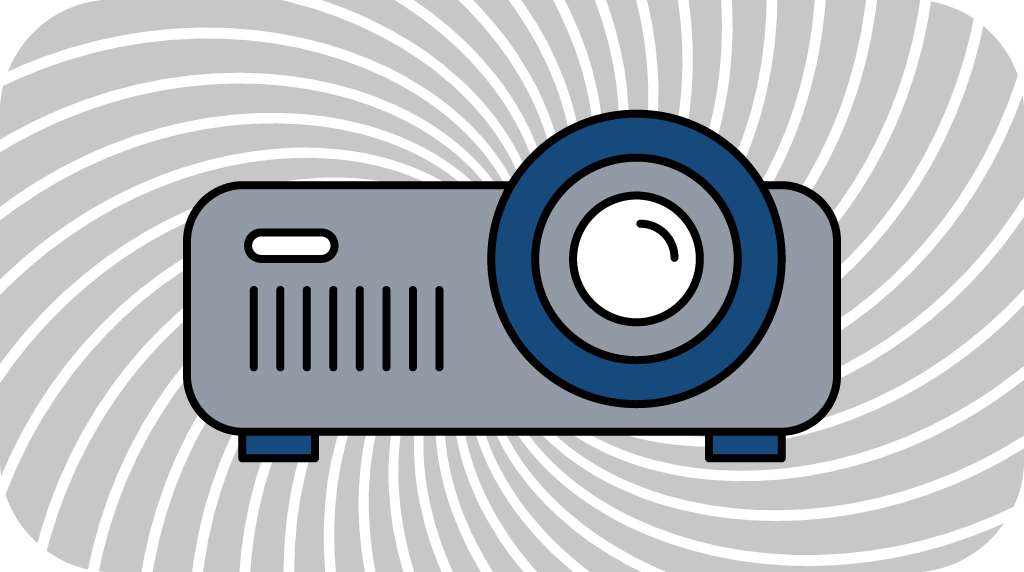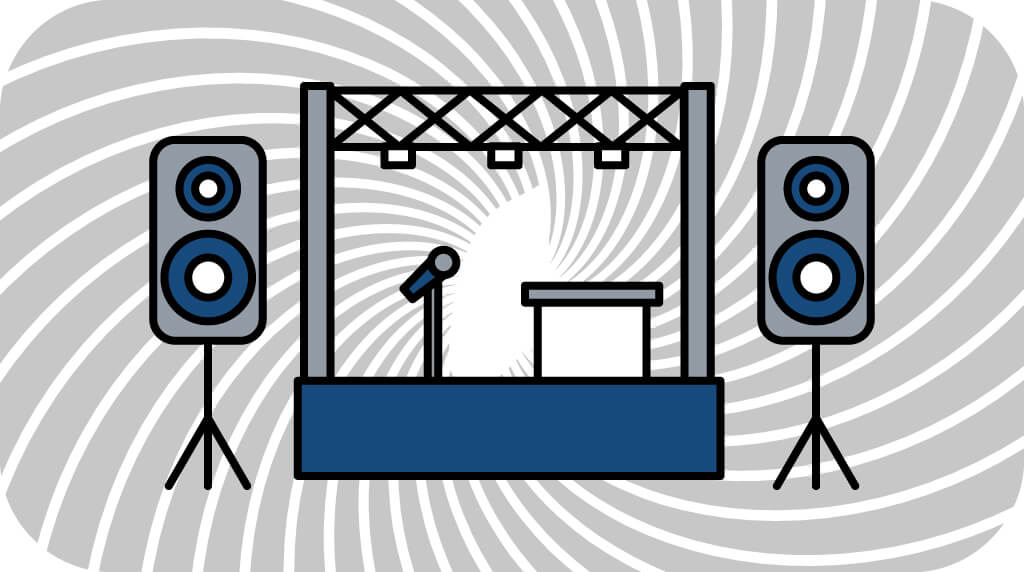 Good Gauley Productions offers sound equipment, video projection and technical support for your live event needs. Experts at troubleshooting technical challenges, we excel at ensuring your event goes smoothly so you can concentrate on your presentation/performance and making sure the audience is content with all aspects of the experience. Some of the services we offer include: Small to medium sized portable, public address systems with wireless microphones and dedicated on-site technical support and monitoring Video projection includes turn-key solutions with your choice of 9ft or 12ft projection screens, front or rear projection and associated playback technology (4000lumen projectors, Laptops, DVD/Blu-ray players etc).
When it comes to media and all things digit-l, technology is always changing. We keep up-to-date with equipment investments and the training to st-y -he-d of the curve and offer customers cutting edge solutions. Have a look at some of the other cool stuff that we do!